---
We introduce ourselves as one of the prime Interior Decorators in Thane. We are into this creative field for the last 15 years. We take on any interior job as a new challenge and specialize in low cost, graceful & functional concepts which are speedy & time bound.The clients trust us by offering new responsibilities, and we bestow the trust reposed in us by converting their dreams into reality. Wallkeepers believes in teaming up with our clients and supports their dreams with our vision and skill-set. This facilitates us to outline innovative and responsive interior concepts within the framework of time and money, absolutely exclusive for each client who plays a critical role in shaping the design of their projects. They aren't surprised by our designs; rather they see it evolve throughout the designing process. We strive to meet customer expectations.
Our Team
---
We have a team of over 30 experienced professionals who have work experience of over 25 plus years. From masion to Interior Designers all are very well versed in their work.
---
Lighting We continuously upgrade to latest lighting like LED lights. Painting We use high quality paints lile Apex, Asian paints, Berger etc. Flooring We use imported materiails for flooring. Repair Works We are experts in structural repairs. Computerized Layouts We design 3D layouts & then finalize work. Tailor Made Packages We understand customer needs & design best as per customers budget.
Client Testimonials
See what our esteemed customers have to say!.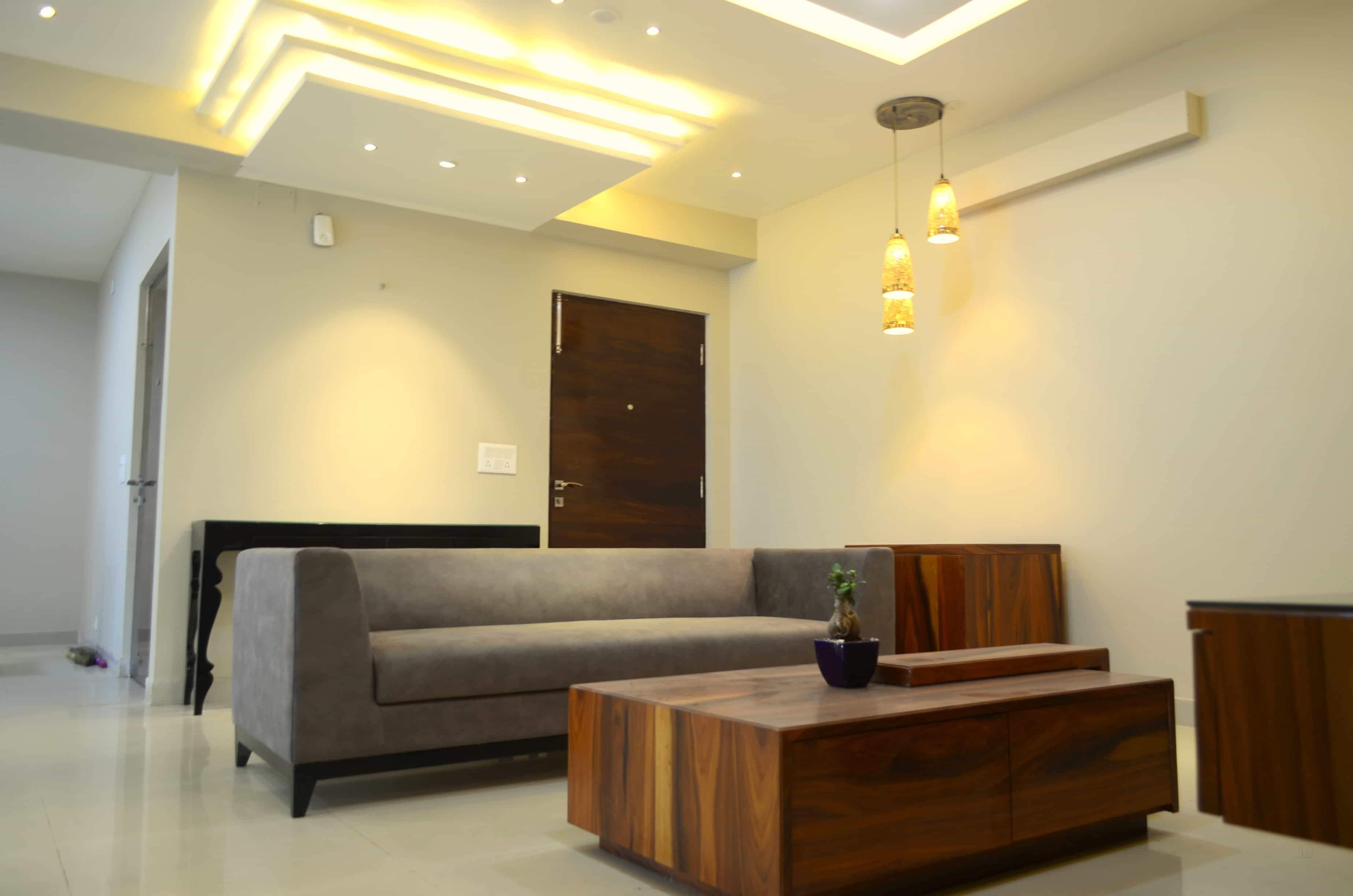 A.K Mahajan
---
Wallkeepers has provided us serivces more than we expected. They are very proffessional in their work.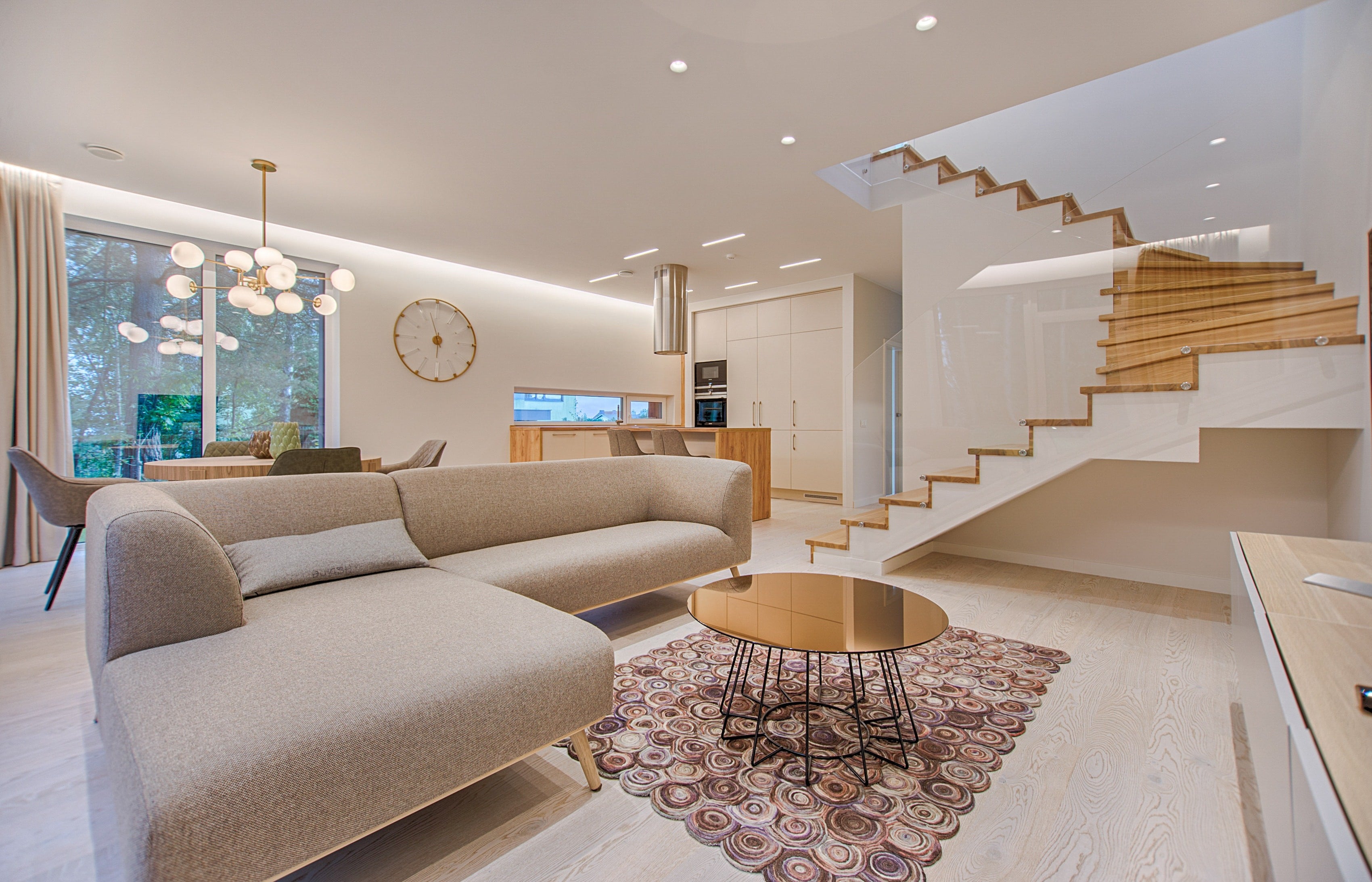 Rahul Bhandari
---
Wallkeepers have latest wallpaper designs that we found very unique & interesting.In future, we will always take assistance of wallkeepers to decorate our house.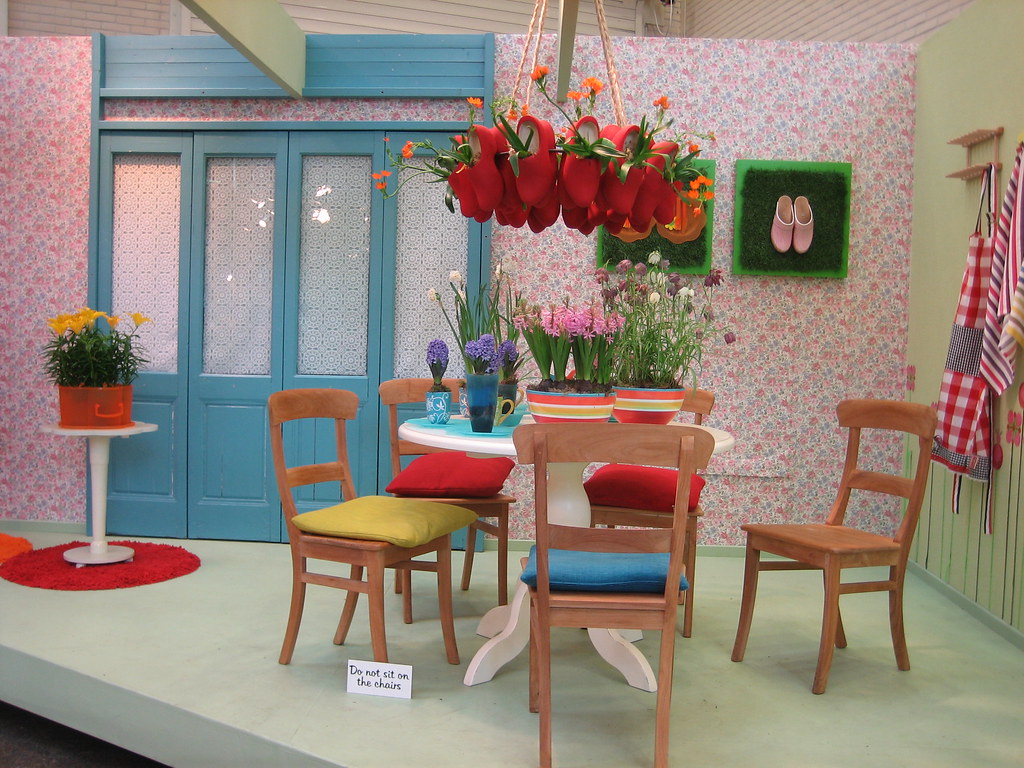 Cecilia Mendes
---
I was very worried about our renovation work. But 3D layout & walkthroughs made by Wallkeepers assured us that the work would be fine. One thing i would like to tell is that Wallkeepers exceeded our expectations.
Do you have any questions? Please do not hesitate to contact us directly. Our team will come back to you within a matter of hours to help you.
Wallkeepers & Homeecraft, Ganesh Vardam, Shop no.1, Keshav Bhawan, Ayre road, Tukaram nagar, near swami vivekanand school, Dombivili east Mumbai, Maharashtra 421201

+91 79771 34036

info@wallkeepers.in